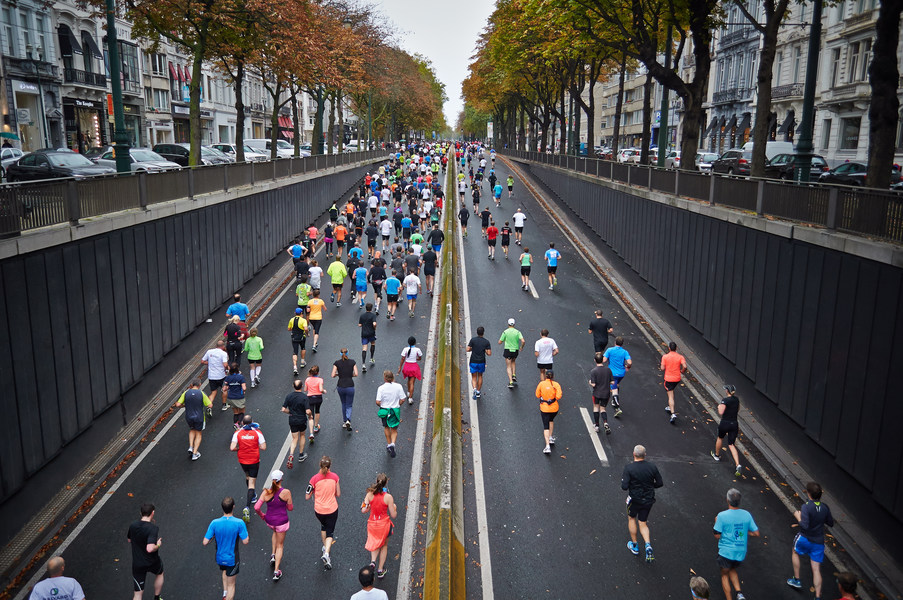 100% raised of $30,000.00 goal
Fundraiser for Cubs Charities
Cubs Charities harnesses the passion of Cubs fans to improve the lives of children and families across Chicago and beyond. Our goal is to provide increased improvements in health, fitness and education for those at risk. We partner with the most effective programs and organizations to achieve positive impact and demonstrated results.

Through the generosity of Cubs fans, corporate partners and donors, Cubs Charities is proud to help support the people and organizations that make our city a great place to live, work and play.
About Cubs Charities
The Chicago Cubs reach thousands of Chicagoans and help support some of the people and organizations which make our city great. Our belief is by investing in communities throughout the Chicago area, we contribute to a strong, healthy and bright future for children, families and neighborhoods.
We are tremendously proud of the commitment by our players and coaches, their wives, our front office staff and our fans who contribute their time and resources to better the lives of those in need.

Our community outreach activities reflect our connection and commitment to reach outside the ivy-covered walls of Wrigley Field and help those who share our city. Above all, we appreciate the best fans in baseball and continue to work hard to be a winning team both on and off the field. Click here for more information about Cubs Charities.