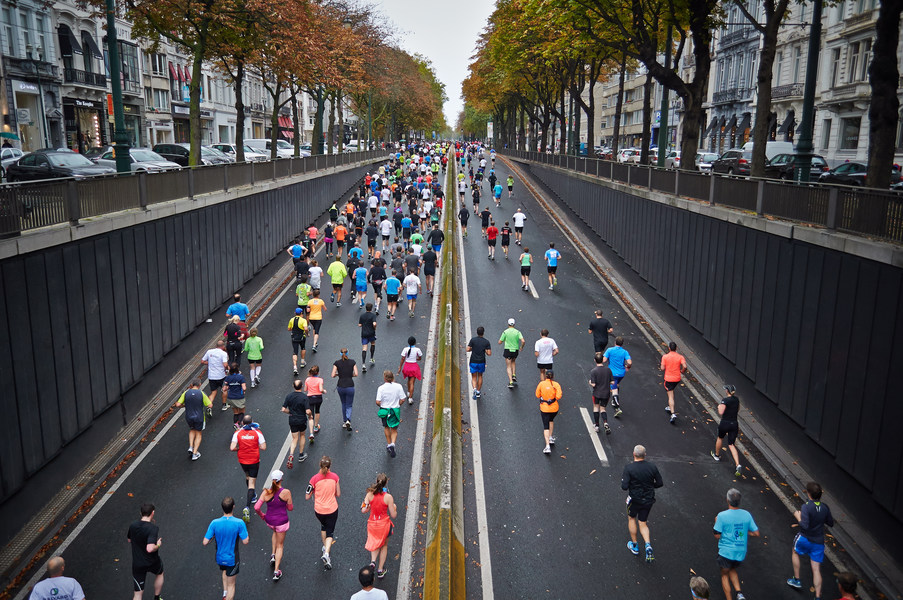 0% raised of $250.00 goal
Hello friends and family,
I am raising money for Cubs Charities to support their efforts of expanding baseball and softball opportunities for all Chicago children and youth by engaging kids with skilled coaches, quality programming and providing safe and accessible places to play the game. Proceeds from Race to Wrigley 5K Charity Run's personal fundraising efforts will be donated specifically to Advocate Health Care to support pediatric oncology patients.
You can make a donation directly through this page by clicking "Donate". Any contribution, no matter how big or small, will make a difference in the lives of Chicago's youth. I sincerely appreciate your support for this fundraiser and for helping me reach my goal!
About Cubs Charities
The Chicago Cubs reach thousands of Chicagoans and help support some of the people and organizations which make our city great. Our belief is by investing in communities throughout the Chicago area, we contribute to a strong, healthy and bright future for children, families and neighborhoods.
We are tremendously proud of the commitment by our players and coaches, their wives, our front office staff and our fans who contribute their time and resources to better the lives of those in need.

Our community outreach activities reflect our connection and commitment to reach outside the ivy-covered walls of Wrigley Field and help those who share our city. Above all, we appreciate the best fans in baseball and continue to work hard to be a winning team both on and off the field. Click here for more information about Cubs Charities.